Work at times can be hectic, we get that. Which is why it's important that your brain and body get the proper "fuel" to keep you sharp and alert through the day. Making smart food choices, as well as staying active during the work day, will sustain your energy and workflow, and keep your mind in high gear. Below we've listed a few snack ideas for work that are portable, delicious and sure to give you that extra boost of energy you need: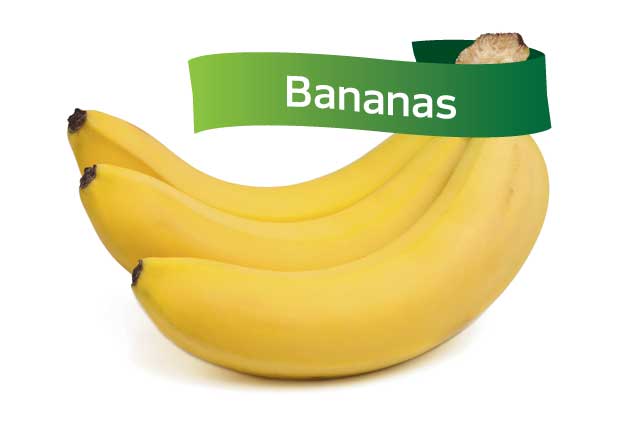 This colorful fruit is loaded with Vitamin C, antioxidants, fiber and carbohydrates. Not only are they tasty, but they'll give you the energy you seek without spiking your glucose levels.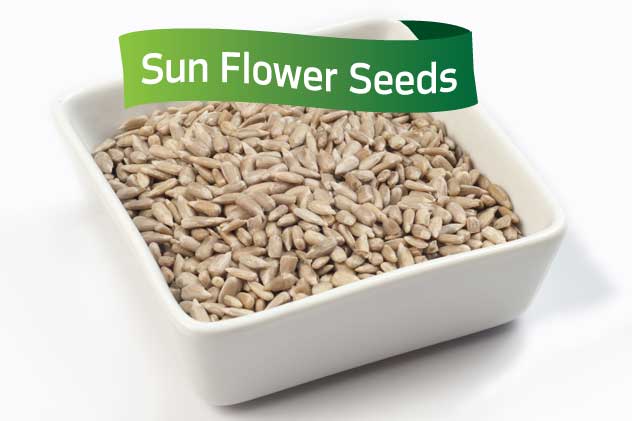 Great as a solo snack or as an ingredient, sunflower seeds are packed with fiber, magnesium, iron, Vitamin E, phosphorus and zinc. They're also full of nutritious unsaturated fats, protein, folic acid, and phytochemicals that occur naturally in plants. Here are some other ways you can use your sunflower seeds:
When eating a salad replace the croutons with sunflower seeds.
Coat your chicken with crushed sunflower seeds.
Or, sprinkle on top of yogurt for a tasty treat.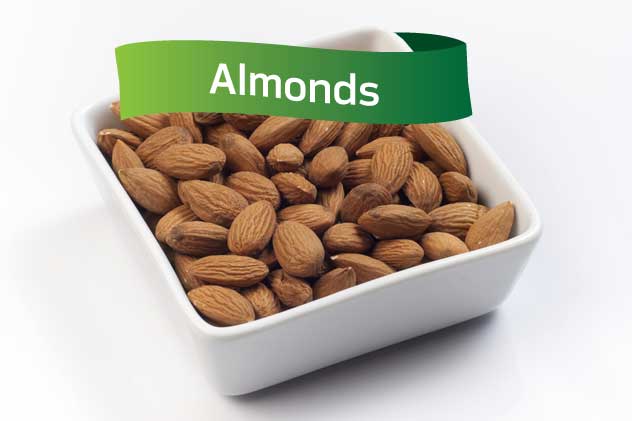 Considered a superfood, these little wonders are a taste of heaven. It doesn't hurt that they contain many essential minerals such as calcium, magnesium, phosphorous and potassium. Because they're full of healthy fats, almonds will give you the energy you need, as well as keep you full.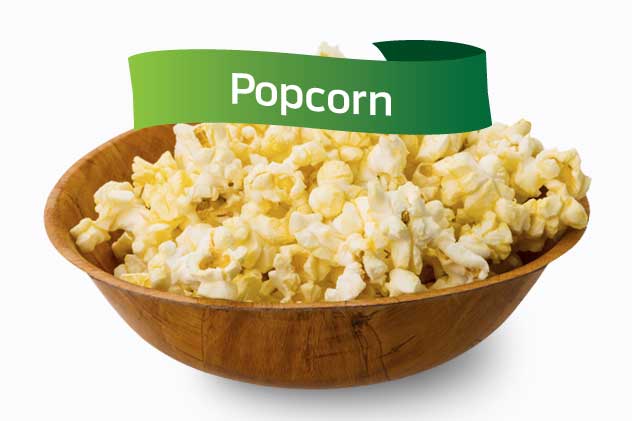 Tasty, low in fat, prepared in minutes, and it will fill you up. You couldn't ask more from a snack.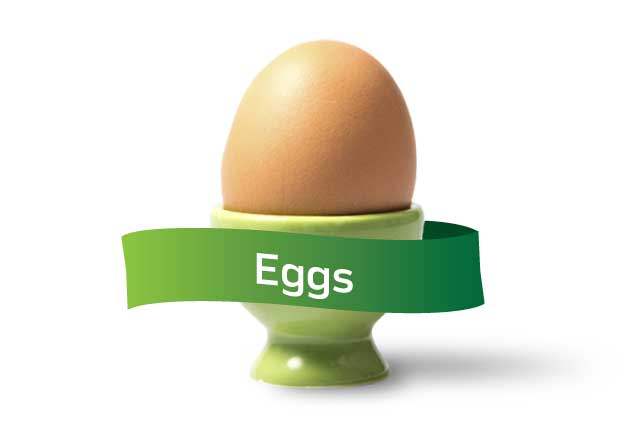 They're not just for breakfast, they're also great as a mid-day snack packed with high-quality protein to give you that extra boost of energy. You can hard boil them, or if you're looking to cut some calories, you can use egg whites like Egg Beaters®.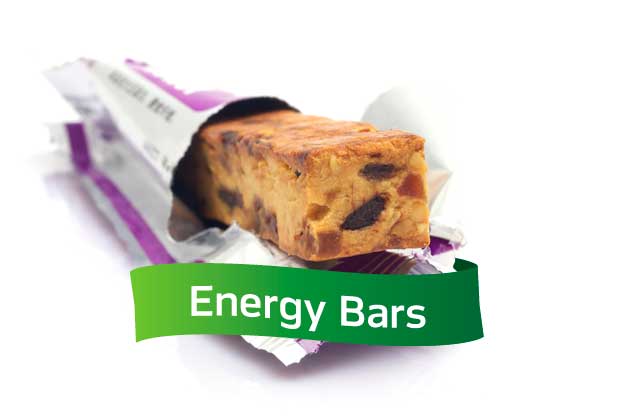 Opt out of buying the ones sold in stores. If you prepare your own, you'll not only save money but you'll also know exactly which ingredients are being used — you can even customize your energy bar to your liking. For an easy and delicious recipe click here.
Pack one of these energy-boosting snacks to get you through that afternoon energy slump!